Sunday 22 August 2021, 10:00 - 13:00

Bweeng 5k Road Race
Bweeng
10am & 12 noon, Sunday 22nd August 2021
Bweeng 5k Flyer 2021


Wave 1 - 10am

Wave 2 - 12 Noon
This event is run under an Athletics Ireland permit/licence
Organised and hosted by Bweeng Trail Blazers AC, in association with Bweeng Community Centre

This course was measured by John Holland, AAI National Grade Measurer
Bweeng Trail Blazers
Bweeng Trail Blazers Facebook Page
Results of Athletics Ireland Registered Events - April 2014 - May 2016 (on Old Cork Athletics website)
Results of Athletics Ireland Registered Events - May 2016 to date
Race Calendar / Fixtures List - Athletics Ireland Registered Events
Cork Athletics Race Calendar
Official Calendar of Registered Athletics Ireland events in Cork
Registration open Friday morning (July 23rd) on MyRunResults
"You will need to submit your predicted time and the waves will be assigned afterwards. You must give honest prediction as participants in wave 1 must be finished and gone before wave 2 participants arrive. Need people to cooperate so that logistical everything runs smoothly and everyone across every level gets an equal chance to enjoy racing again"
Bweeng Location Map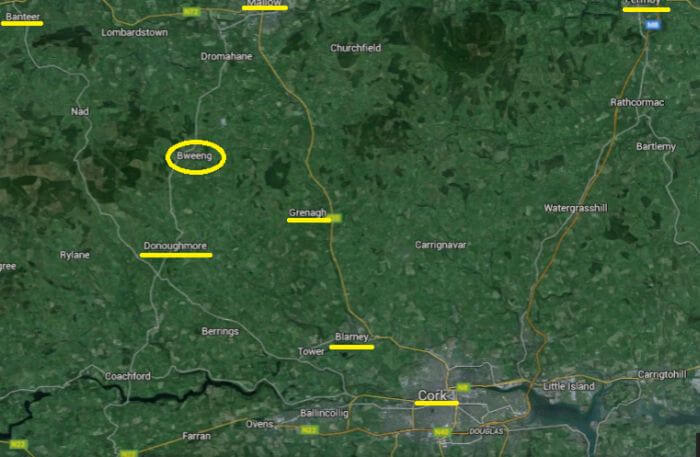 Bweeng general location



General Information
Further Information on registering for the event will be posted shortly. You can also This email address is being protected from spambots. You need JavaScript enabled to view it. on 087-9439260, or on the Bweeng Trailblazers Facebook page
Bweeng 5k Road Race Route & Map
The Bweeng 5k race starts approx. 500m from Race HQ. The route then heads back in the direction of HQ where the route again turns left, onto the Lombardstown Road. The first KM is extremely fast with a slight downhill fall. The course then is an out and back with the turning point at approximately 2.5k.
The middle section is fast also with one or two small inclines but because it's an out and back you gain on one side what you lose on the other. The final KM is coming off a slight fall also and last 400mtr allows for fast finish. Overall this is a course where many competitors PB.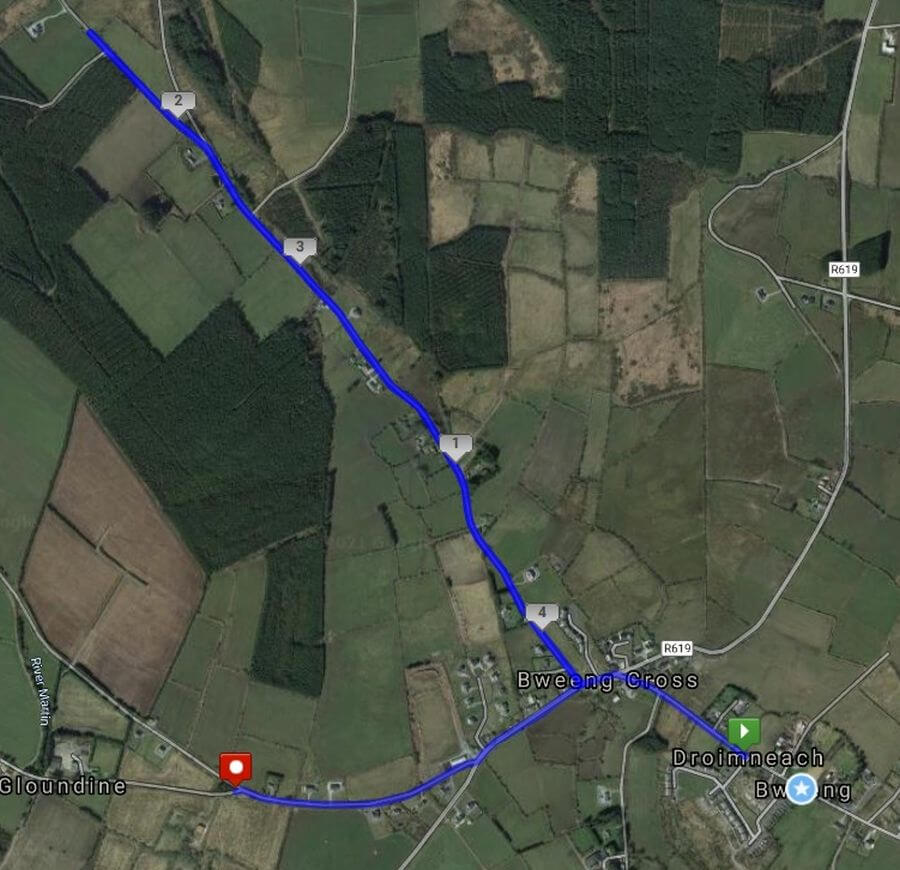 Bweeng 5k Route Map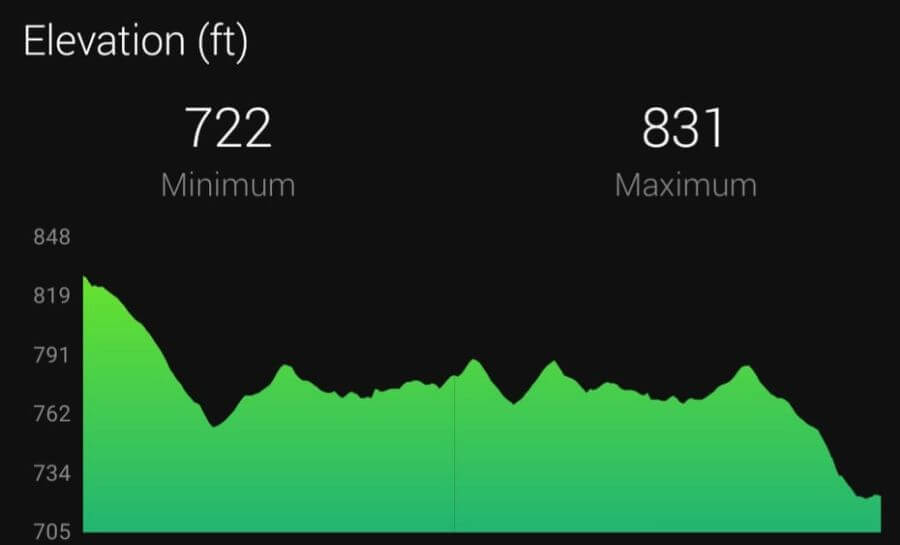 Bweeng 5k Elevation Profile