Munster Performance and Development Squad Sat Oct 8th 2016
Munster Performance and Development Squad
Saturday October 8th 2016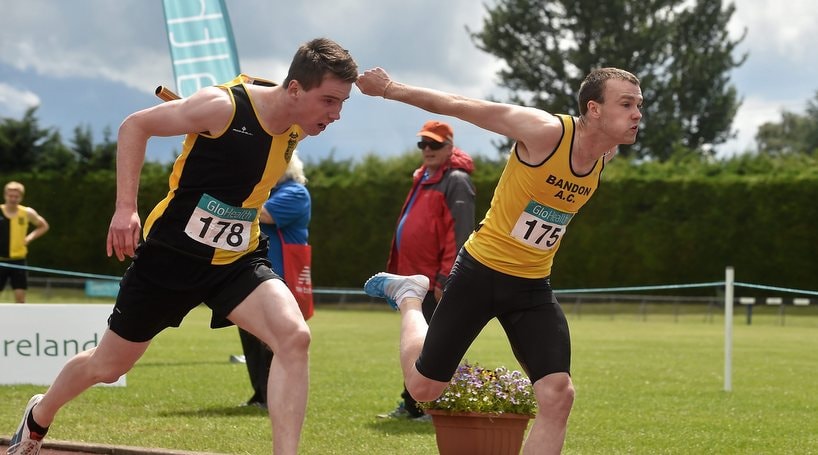 The first Munster Performance Squad and Development Squad training day of the 2016/17 series takes place at CIT Track, on Saturday next, October 8th.
Information, including Athletes and Coaches
Munster Development Squad
The Development Squad is for athletes aged 12+ years, and will run from 11am to 1pm. It only cover Sprints, Middle Distance, Shot Putt & Long Jump.

Athletes should just turn up on the day for 10.30am, and register on the day. The Registration fee is €5 euro. There is no need to register online.
Munster Performance Squad
Online Registration for the Munster Performance Squad closes tomorrow, Wednesday 5th October.
Ninety (90) athletes have registered so far. All athletes must sign in with Munster Juvenile PRO, Aisling Hoey, BEFORE 1pm, on Saturday, so please allow additional time for that.
The Performance Squad session will run from 1pm to 3pm, and will cover all events.
Please note that this squad is for invited athletes only. All Performance Squad athletes should bring their own throwing implements if possible.
Sports Psychologist Canice Kennedy will give a talk, at 3pm, after the Squad session, upstairs in the Red Brick Building beside the stand. His presentation will introduce sport psychology and the importance of mental preparation for competition. Definitely worth attending.