Echo Mini-Marathon News - June 10th 2020
News - Echo Mini-Marathon 2020
Sunday September 20th 2020

Start of Cork Women's Min-Marathon 2015


This year's Mini-Marathon is changing! We're not saying, just yet,what the format will be, but the organisers, Cork Athletics County Board, are committed to ensuring that Cork's women, who walk and and run the event every year, and, in doing so, raise approx. €1M for their chosen charities, will not miss out due to the COVID-19 pandemic.

This year, in particular, the focus will be on facilitating participants fund raise for charity, at a time when charities have been badly hit by cancelled collections and flag days, along with closure of their charity shops, and many other fundraising activities.





The Echo Cork Womens Mini-Marathon Launch

Today, Wednesday June 10th, The Echo has featured the Mini-Marathon, on both the front page and also inside the paper. This year's 'special format' event will be launched later this month, giving all the details of the options available. The Registration page will be going live at the same time.


Sponsors:

The Flagship Sponsor for the past 39 years has been The Echo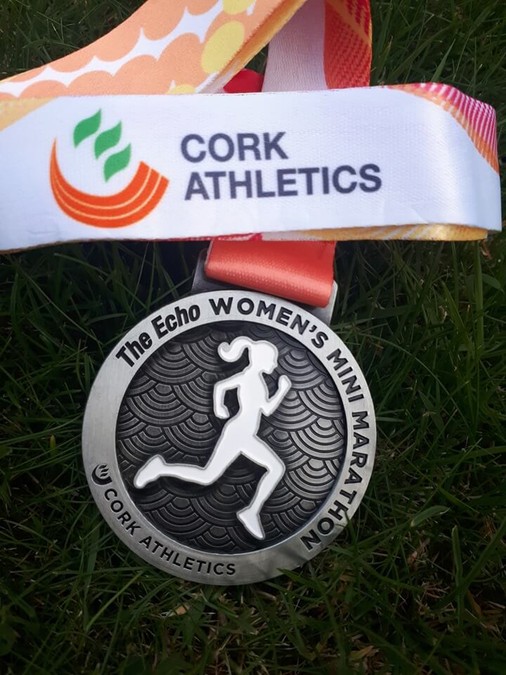 2019 Finishers Medal