Sunday 22 October 2017, 11:00

Munster Novice, Under 23 and Juvenile Even-Age Cross-Country Championships 2017
Clare Venue

Sunday October 22nd 2017


Munster Athletics acknowledge, with gratitude, the landowners, for the use of Their lands for the event. Without their kind permission, and that of many other landowners, it would not be possible to hold cross-country events
The information below refers to the 2016 event, in Carraig na bhFear, Cork. The 2017 event info will be posted when available
Munster Athletics website
Results of Athletics Ireland Registered Events - April 2014-May 2016 (on Old Cork Athletics website)
Results of Athletics Ireland Registered Events - May 2016 to date



Meet Schedule
First Race is at 11:30am. Juveniles are off first, with Novice & Under 23 after Juvenile Races
Entries
Closing date for receipt of entries has been extended from midnight on Friday 14th October 2016 to midnight on Monday 17th October.
Online Entry Only. No postal entries. No Cheques, all monies to be paid online with entries.
Munster Athletics Cross-Country Entry Forms page
Online Entries - official Club access only
Carraig na bhFear - Location Map
Field Location -

The venue Loc8 Code is:

WCT-56-NN9
Latitude & Longitude: (51.965566, -8.466044)
Carraig na bhFear AC:
"We will be putting up sign posts for Sundays course on the 3 main routes people will take to get to Ballinahina. It will be sign posted from Dunnes stores in Ballyvolane, from the bottom of Dublin Hill, and from Carraignavar village."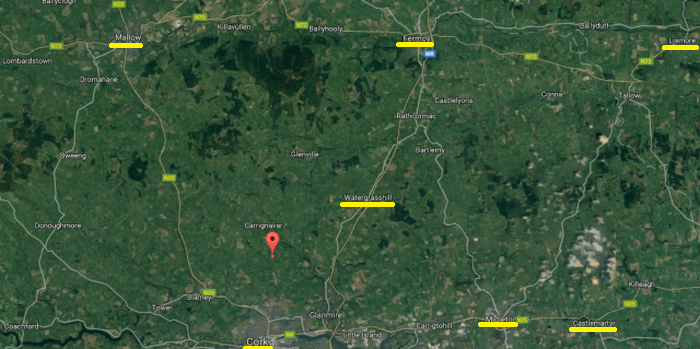 Course General Location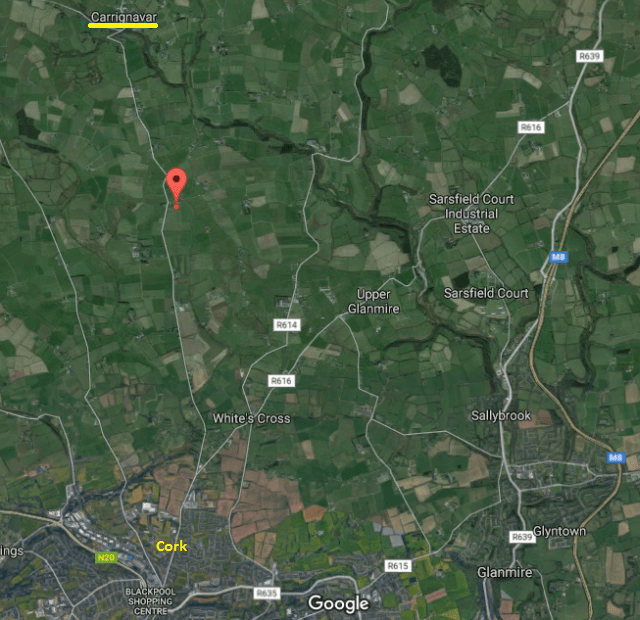 Local Map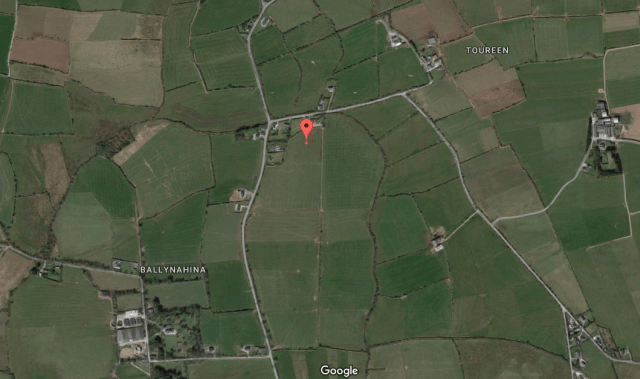 Parking Arrangements
Course Map